EYE LEVEL OF EAST COBB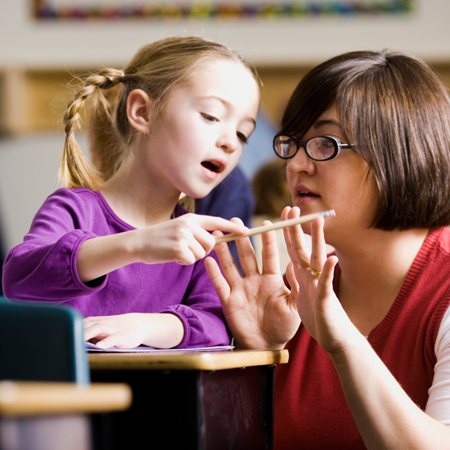 Eye Level originated in Korea nearly 40 years ago. More than 2 million school-age children are now enrolled worldwide. With our proactive learning method, we are a leading provider of supplemental education.
The Eye Level approach is based on one key principle: the pace and perspective of our students. Their needs are taken into account by our instructors, resulting in effective coaching and learning.
Each student enrolled in our study programs undergoes a five-step process in order to maximize his or her learning potential:



Diagnostic Assessment



Initial Starting Point



Self Directed Learning



Assessment & Evaluation



Feedback
PHILOSOPHY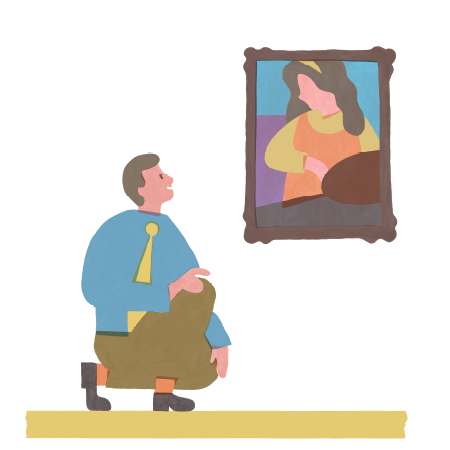 The name Eye Level stems from a story about a teacher who sought to improve his ability to teach. During a trip to an art museum, the teacher knelt down and looked up at every painting. A curious fellow visitor asked why he was crouched down to examine the works of art. He replied, "I'm an elementary school teacher and I'm bringing my students here tomorrow. I was wondering how they would enjoy the paintings they see, so I'm exploring the museum at their eye level."
It is understanding of the child's perspective that sets Eye Level apart from other supplemental educators. We believe this is the reason for our successful results, and the key to growth and self-directed learning. We encourage critical thinking, problem solving and life-long learning.
Math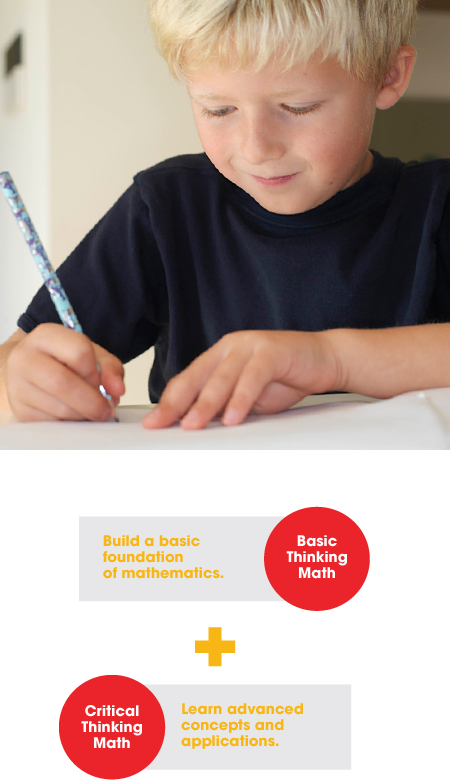 The Math curriculum at Eye Level is designed to improve both math skills and general problem solving. Our instructors help students master a broad range of mathematical concepts.
Basic Thinking Math enables students to complete the foundation of mathematics and covers the following study areas: Numbers, Arithmetic, Measurement, and Equations.

Critical Thinking Math enables students to develop depth perception, problem solving, reasoning skills, and covers the following study areas: Patterns and Relationships, Geometry, Measurement, Problem Solving, and Reasoning.



Benefits of Eye Level Math

1-Systematic study materials for all levels that allows students to fully understand and master the required mathematical concepts in a progressive manner.

2-Study materials that develop the ability to solve problems independently. Students will be able to solve questions that are presented as variations of similar concepts.

3-An interactive teaching methodology that incorporates proactive feedback. Communication is an integral part of the Eye Level education.

4-Eye Level helps students develop their critical and analytical thinking skills. Difficulty and question variations are introduced systematically throughout all levels.

5-Eye Level allows students to utilize their skills in all areas of study. Students will advance faster in all areas of academic studies and thus become more confident in all areas of study.
English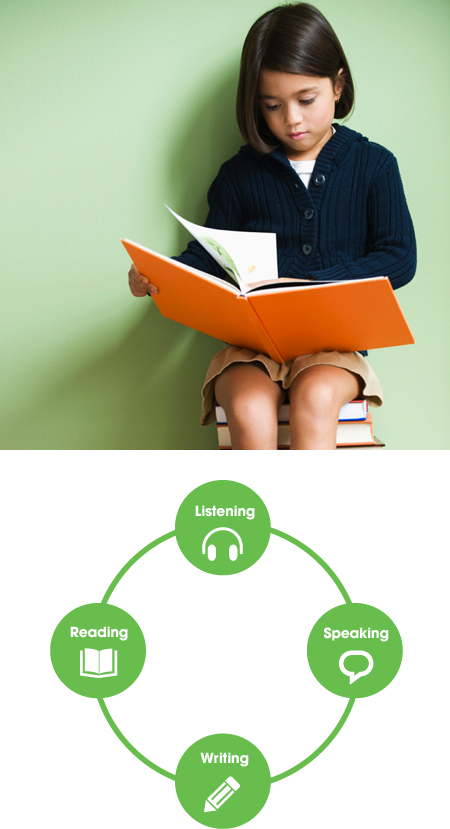 Eye Level English is based on the U.S. Department of Education curriculum and allows students to systematically master English language skills, including reading, listening, speaking and writing.
Our program is based on U.S. Department of Education curriculum standards for English Language Arts. With the Eye Level English program, students learn systemically by enhancing a comprehensive set of skills. For these purposes, Eye Level English has been designed based on language skills: Listening, Speaking, Reading and Writing.



Benefits of Eye Level English

1-Language Arts deals with comprehension and expanding the capacity for written and oral language. Basic Language Arts helps students acquire rudimentary language skills through fundamental language structure, reading and writing.

2-Fundamental Language Skills Eye Level English consists of basic language arts and reading with vocabulary.

3-Individualized Programs at Eye Level English allows students to begin at the point where they are able to work independently with confidence.

4-Eye Level English helps to foster students' interest in reading and writing effectively, and approaches it in a fun, creative way.
Play Math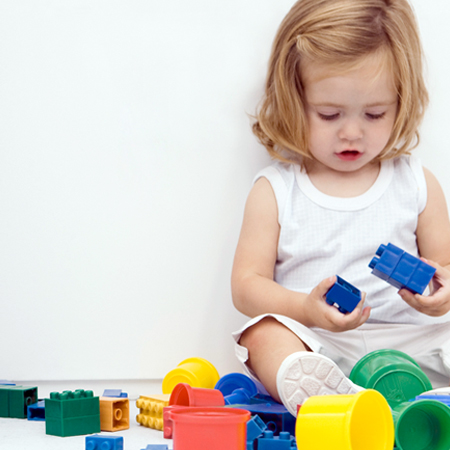 Eye Level Play Math is a collection of comprehensive learning materials designed to introduce mathematical concepts to early preschoolers. Upon completion, Eye Level Play Math will provide an essential foundation for lifelong success in school mathematics.
Play Math enables your child to:
· Compare the length of items
· Sort objects in groups
· Recognize simple shapes
· Comprehend spatial awareness and area
· Measure, add, and subtract basic numbers
· Learn patterns and matching
· Count basic numbers
· Learn the math conservation principle
Testimonials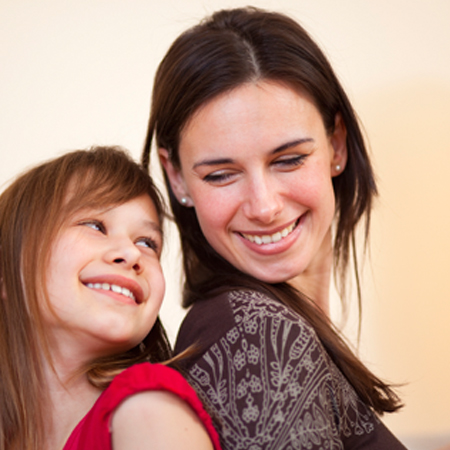 My 3 kids go to Eye Level of East Cobb for both English and Math. We have seen a tremendous improvement in their reading and writing skills in the past 2 years. My daughter who hated math till third grade, has now become one of the math whiz in her class. Eye level has helped my kids to think, analyze and solve problems. Thank you for the positive impact your center has created on my kids education.
--Sonia Martis
Contact
Contact Information
Eye Level of East Cobb
1401 Johnson Ferry Rd, Suite 140, Marietta, Georgia 30062

E info@eyeleveleastcobb.com
T 770 578 6317

Hours Of Operation : Johnson Ferry Location
Tuesdays 4pm - 7pm
Wednesdays 3pm - 7pm
Thursdays 4pm - 7pm
Saturdays 9am - 1 pm
More Channels
Visit the Official Eye Level Website for complete information about our services.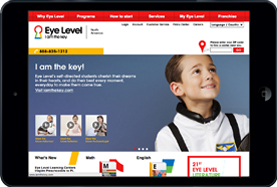 Visit the Official Brand Website to learn about our brand story, philosophy and advertising.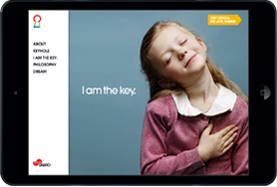 We're on other social networks too. Connect with us on another level.